Delhi can be given innumerable names and yet all of them will never be enough for the capital city. The unfading charm and history of Old Delhi, the enthusiastic and modern lifestyle, perfectly blends well and creates a unique culture in its vibes. The sacred shrines, ancient monuments, trendy markets, starry cafes, and delicious food, invite both domestic and international tourists across the year. With an ample of accommodation options ranging from 5 star luxury hotels to budget hotels, homestays, and hostels catering to the accommodation requirement of different tourists.
Nation's Capital Delhi has an allure of its own. For travelers from south of Vindhya or north of Aravalli, Delhi is an amazing tourist place to visit in India. Whether you are planning a small business trip or family outing, visiting the mega business hub is about cheap or budget Delhi hotels to strive for a great deal. For travelers who do their respective Delhi hotel bookings online, can choose from our best selective hotels in Delhi.
Delhi offers a variety of budget, luxury, and heritage hotels across the capital city. The hotels are in the proximity to the capital's business districts and bustling streets. At Tours and Taxi, we have handpicked some of the best budget friendly hotels in Delhi. We have hotels that stringently follow WHO guidelines of keeping rooms sanitized and sterilizing indoors periodically. It is a quality assurance from us, so you can easily book the best suitable hotel to lodge in Delhi Tour Package.
3-star Hotels in Jaipur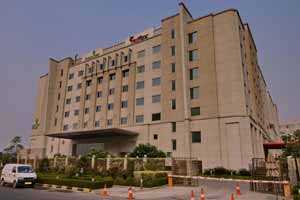 Red Fox Hotel
Hotel International Inn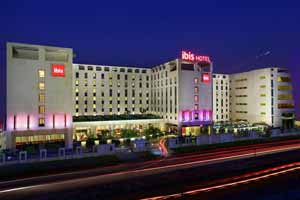 Ibis New Delhi International Airport
Hotel Smart Plaza
Hotel Aman Continental
4-star Hotels in Jaipur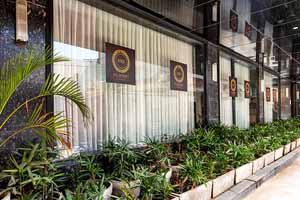 Foxoso Hotel
Lemon Tree Premier
Hotel Shanti Palace
Classic Diplomat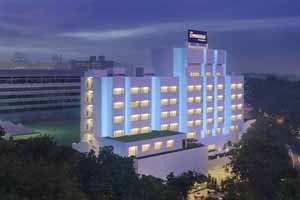 The Connaught
5-star Hotels in Jaipur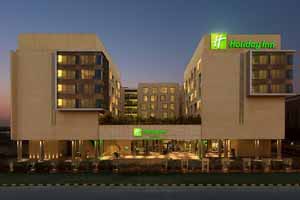 Holiday Inn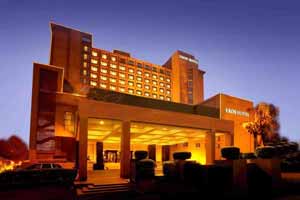 Eros Hotel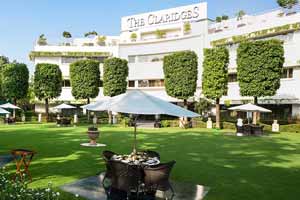 The Claridges
Country Inn and Suites
Radisson Blu Plaza