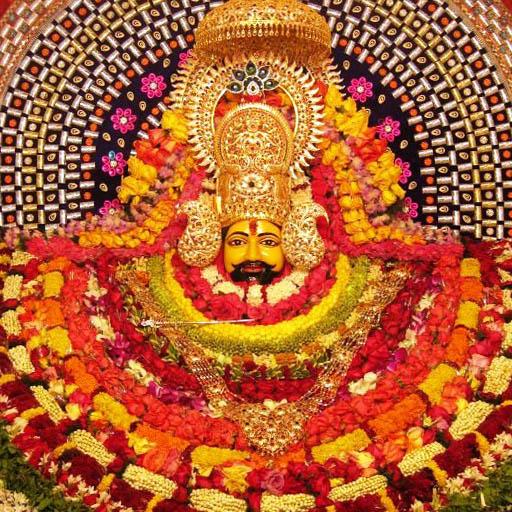 Jaipur to Khatu Shyamji Temple Taxi
Starting From

per day
Jaipur to Khatu Shyamji Temple Taxi
The most popular pilgrim of Rajasthan in Sikar district – Khatu Shyamji is very well known for its unique story. Behind Khatu Shyamji temple there is a very mesmerizing story that attracts tourists to visit. This place is nearby Jaipur which itself is the most famous tourist place as well as listed as a heritage city in UNSECO.
People used to hire taxis from Jaipur to Khatu Shyamji and return to Jaipur the same day.
Khatu Shyamji trip
is a same-day tour as there is only one temple to visit. There are few days of every month on which this place has more than 20000 people. From Jaipur, it is approx. 80 kms, by car you can reach within 2 hours.
The main holy place of Morvinandan Shyam is at Khatu Nagari, but his Khatu Shyam Ji Temple near Jaipur. This Khatu Shyam Ji has become a commonplace of devotion among all devotees where they pray for the well-being of their family. More than 40 lakh pilgrims come to take the sight and getting blessings from him, all across the world. There is a holy pond near the temple, known as Shyam Kund. It is believed that a dip in this pond cures a person of aliment and brings good health. People come here in abundance to attend Falgun Mela from various places here and assume sacred after taking a bath here. People take water from here to remove several diseases.
Few more places to Visit in Khatu Shyamji are:
Shyam Kund
Gaurishankar Temple
Shyam Bagichi
Nearby Places of Khatu Shyamji are:
Harsh Giri Temple
Jeen Mata Temple.
There are few more tourist places that are included in the same-day tour package, as those places can be explored in one day from Jaipur. One of them is Jaipur to Ajmer-
Pushkar
-Nareli and back to Jaipur. So people like to hire cars and taxis to Ajmer-Pushkar from
Jaipur
. Get the best price to hire a taxi and the best tour packages anywhere in Rajasthan.
Tours and Taxi is one of the most renowned travel companies in this travel industry in India. We are offering our services for the last 10 Years and our reviews and reputation level. Take a look at the positive responses that can be seen on our website, Social media, and Trip Advisor as well. This package is easily customizable, so you can make modifications according to your preference. Feel free to contact our experts at - +919001366095, +91890547110, or Email: info@toursandtaxi.com
Our Related Sightseeing Taxi Packages -
Jaipur Sightseeing Taxi
|
Bikaner Sightseeing Taxi
|
Jodhpur Sightseeing Taxi
|
Mount Abu Sightseeing
|
Udaipur Sightseeing Tour
|