Jaipur Agra Same Day Tour
Tour Overview:Jaipur Agra Same Day Tour starts from Jaipur and brings you back on the same day. The tour will be conducted by a private car rental service in Jaipur offered by Tours and Taxi. After driving for about 3 to 4 hrs., you will be reaching Agra and head straight towards the Taj Mahal. One of the seven wonders of the world, the Taj Mahal is famous for being a masterpiece of Mughal architectural style. From here, you will be heading to the Agra Fort and then driving back to Fatehpur Sikri. Afterward, proceed with a drive to Jaipur and conclude the tour by reaching your destination.
Tour Plan Details:
On this Jaipur Agra Day Trip, you will be discovering these famous historic attractions -
Taj Mahal -
One of the seven wonders of the world, the Taj Mahal stands tall on the southern bank of the river Yamuna in Agra. Taj Mahal is the symbol of love and is the most famous tourist attraction in India. The ivory-white marble mausoleum was built by Shah Jahan for his beloved wife Mumtaz Mahal, and the monument was named after her.
Agra Fort -
Agra Fort was built during the Mughal era as a ruling seat of the king. It is one of the finest tourist places to visit in Agra. The fortress was designated as a UNESCO World Heritage Site which encloses many structures inside it like Diwan i Khas, Khas Mahal, etc.
Tomb of Itmad-ud-Daulah -
Another most popular Mughal mausoleum lies on the bank of the River Yamuna, Tomb of Itmad-ud-Daulah looks like the Taj Mahal. Its architectural design and interior is inspired by that of the Taj Mahal and traces of white marble from Rajasthan amidst the red sandstone. Therefore, it is also known as Baby Taj.
Fatehpur Sikri -
Fatehpur Sikri was once the capital of the Mughal empire. The town was built and established by Akbar and later got abandoned in 1610. The town has several significant parts to explore like Buland Darwaza, Diwan-i-Khas, Diwan-i-Aam, Jama Masjid, etc.
After exploration of these historic tourist attractions, you will be heading back to Jaipur for concluding a trip. On reaching Jaipur, our chauffeur will drop you at a pre-defined location in the city and then the tour comes to an end.
Jaipur Agra Same Day Tour
1 Day

Jaipur - Agra - Jaipur
Starting FromJaipur
Why Us
Our company has been in the business of Travel Agency for the past 10 years and has a recognized name in Tours and Travel Industry in Jaipur, Rajasthan. We have never compromised on the quality and the services provided to our guest. We believe in keeping our customers/guests happy and providing them with products at a very competent price.
We have excellent staff that will eager to guide you for your Itinerary. We are providing cars, cabs, and taxis for outstation tours, sightseeing tours, Rajasthan tour packages, and best hotel booking services. We also offer a wide range of vehicles such as Sedan (Etios, Dzire), SUVs (Innova, Crysta), Buses, Coaches and Tempo Travellers.
Terms & Conditions
 AC will not work in hilly areas or stopped/parked vehicle.
 Parking charges calculated one time for the sightseeing places and package will not covered to shopping mall or Market parking charges.
 Package trip can't be changed during the tour. Only can customize with actual current cost as per the availability. 
 Vehicle will go where it can movable and safe. Narrow roads or no entry area is restricted, Google Map not show actual road status many time.
 For safety reasons late night driving not suggested. Please ensure your next city arrival timings before 8 PM.

Please note: The package cost may vary on special peak dates.
Dinesh was very friendly and knowledgeable with the history of Jaipur. He was also flexible with the tour schedule. I had an amazing day tour in Jaipur. Thank you, Dinesh !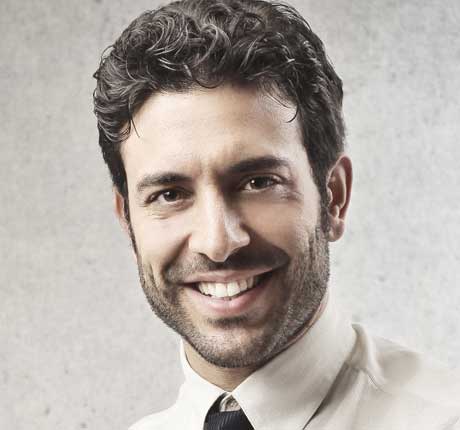 Juliette Light
I have used this taxi company during my recent trip to Rajasthan, India.
The cars are nice and clean and the drivers are courteous and polite and go that extra mile to wow the customers.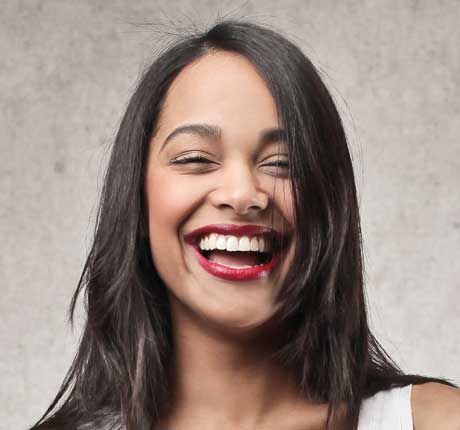 Kate Bear
His service is incredible and saved us a fortune rather than using our hotel car service to go to Agra from Jaipur. I highly recommend anyone to use them and they are 100% trustworthy and a legitimate. Surendra was our driver and couldn't have been more accommodating.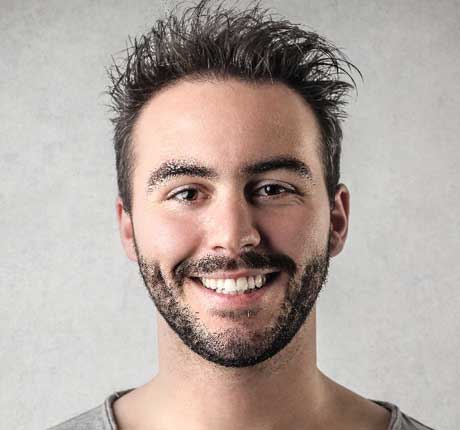 Sawn Paul
Rustam Khan offers a great service. I am a girl and was travelling solo and he made my trip very enjoyable and safe. He also knows a lot about the city as he's been taking tourists around for over 20 years.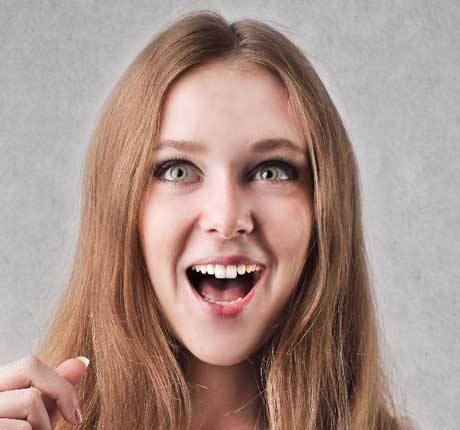 Johanna Gross