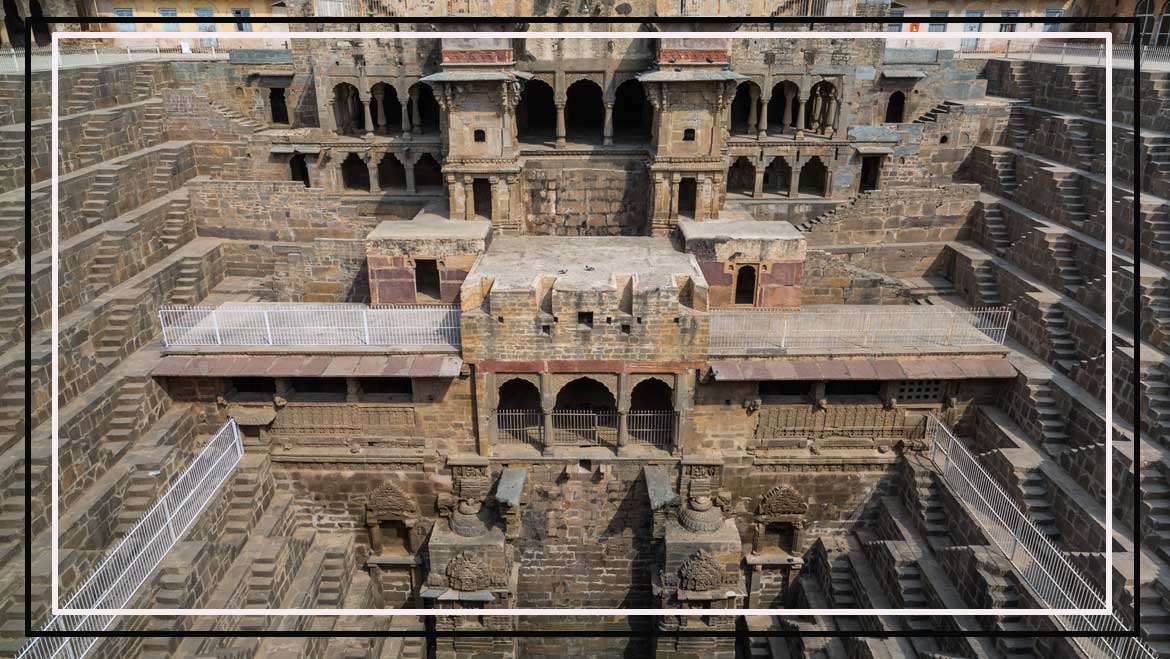 Bhangarh Abhaneri Same Day Tour from Jaipur
Overview:Bhangarh Abhaneri Same Day Tour from Jaipur will give you an amazing opportunity to explore some heritage and scary places on this tour. This is definitely a journey offering the utmost pleasure and happiness. Abhaneri is the most famous for Chand Baori stepwell-built thousands of years ago in Abhaneri Village. It is the largest stepwell in the world and is also known for its Harshat Mata Temple. Bhangarh Fort is another most haunted place in India which is widely famous among travellers visiting Rajasthan.The journey will commence with your pickup in Jaipur by our escorting tour representative. He will meet you at the pickup point and then drive you to Bhangarh first and then Abhaneri. Once you are done exploring these two attractions, return back to Jaipur by car and get a drop-off at your place.
Bhangarh -
Bhangarh Fort is the 17th-century fortress built by Bhagwant Das for his younger son Madho Singh I. Located around 85 kilometers away from Jaipur in Alwar District, which is well known for its ruins and haunted tales. Bhangarh is one of the famous haunted places in Rajasthan. The ruins of Bhangarh Fort include many buildings like the temples of Gopinath, Shiva (Someshwar), Mangla Devi, Lavina Devi, and Keshava Rai.
Abhaneri -
Once your Bhangarh Tour is done, continue a drive to Abhaneri which is around 15 kilometers away from the village. Abhaneri is a small village widely known for its ancient stepwell and Harshat Mata Temple. Chand Baori is a primary tourist attraction of Abhaneri Village that belongs to the 10th century and exhibits fine Rajasthani architectural design. Chand Baorti comprises 3500 narrow steps over 13 stories. It extends to over 30 m (100 ft) into the ground, making it one of the deepest and largest stepwells in India. Then visit Harshat Mata Temple near Chand Baori which is dedicated to the goddess of joy and happiness, Harshat Mata.
After exploration, you will be driven back to Jaipur and get a drop at your preferred location in Jaipur. The tour ends here with many amazing experiences.
Bhangarh Abhaneri Same Day Tour
1 day

Jaipur - Bhangarh - Abhaneri - Jaipur
Starting FromJaipur
Why Us
Our company has been in the business of Travel Agency for the past 10 years and has a recognized name in Tours and Travel Industry in Jaipur, Rajasthan. We have never compromised on the quality and the services provided to our guest. We believe in keeping our customers/guests happy and providing them with products at a very competent price.
We have excellent staff that will eager to guide you for your Itinerary. We are providing cars, cabs, and taxis for outstation tours, sightseeing tours, Rajasthan tour packages, and best hotel booking services. We also offer a wide range of vehicles such as Sedan (Etios, Dzire), SUVs (Innova, Crysta), Buses, Coaches and Tempo Travellers.
Terms & Conditions
 AC will not work in hilly areas or stopped/parked vehicle.
 Parking charges calculated one time for the sightseeing places and package will not covered to shopping mall or Market parking charges.
 Package trip can't be changed during the tour. Only can customize with actual current cost as per the availability. 
 Vehicle will go where it can movable and safe. Narrow roads or no entry area is restricted, Google Map not show actual road status many time.
 For safety reasons late night driving not suggested. Please ensure your next city arrival timings before 8 PM.

Please note: The package cost may vary on special peak dates.
Dinesh was very friendly and knowledgeable with the history of Jaipur. He was also flexible with the tour schedule. I had an amazing day tour in Jaipur. Thank you, Dinesh !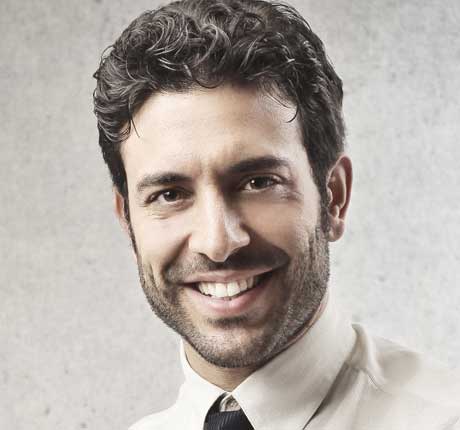 Juliette Light
I have used this taxi company during my recent trip to Rajasthan, India.
The cars are nice and clean and the drivers are courteous and polite and go that extra mile to wow the customers.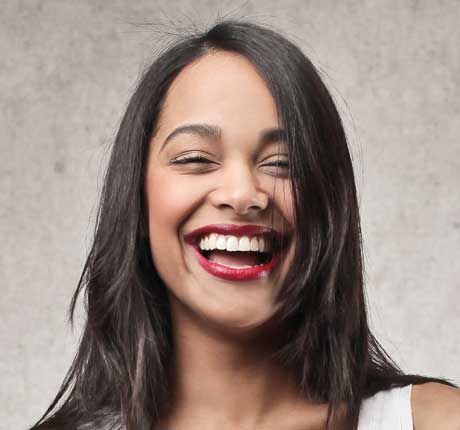 Kate Bear
His service is incredible and saved us a fortune rather than using our hotel car service to go to Agra from Jaipur. I highly recommend anyone to use them and they are 100% trustworthy and a legitimate. Surendra was our driver and couldn't have been more accommodating.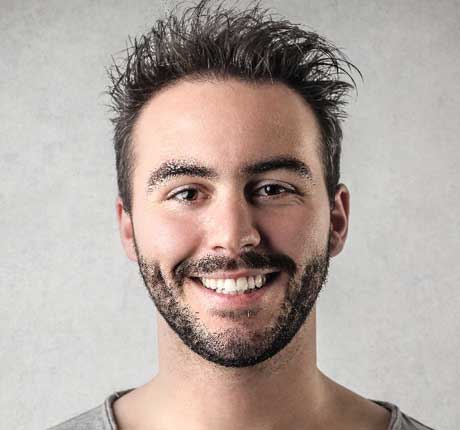 Sawn Paul
Rustam Khan offers a great service. I am a girl and was travelling solo and he made my trip very enjoyable and safe. He also knows a lot about the city as he's been taking tourists around for over 20 years.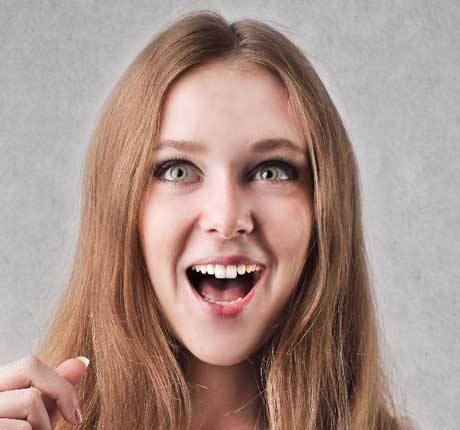 Johanna Gross